Boris pledges £50m to rebuild riot zones
Mayor of London Boris Johnson has launched a £50m fund to make major improvements to the capital's town centres and high streets damaged by the recent riots.
The fund will continue the improvement work after repair and rebuilding work is completed and contracts will be awaded to as many local businesses as possible.
The Mayor said: "We have always recognised the importance of improving London's town centres and clearly after the destruction caused by the recent events across the city this is a bigger challenge than ever.
"That is why I am allocating £50 million to ensure that these areas are regenerated quickly and transformed into safe, attractive, vibrant and economically successful places to live, work and invest in."
Talk to the Enquirer. To share your stories email Grant Prior or Aaron Morby... always off the record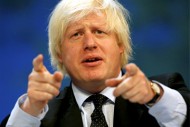 Boris Johnson is promising to employ local firms and workers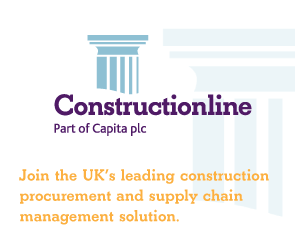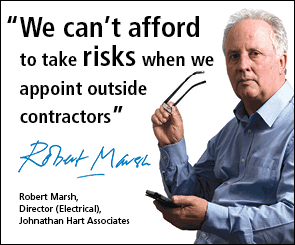 Contractor Services







Social club ads