Interserve buys training company for £17.5m
Interserve has paid £17.5m for a training company which helps the unemployed find work across Yorkshire.
The acquisition of Business Employment Services Training Limited (BEST) strengthens the company's presence in the public sector market.
BEST has a turnover of £17m generating operating profit of £3m.,
Adrian Ringrose, Chief Executive of Interserve, said: "The acquisition of BEST reflects our strategy of developing as a top-tier public services provider, delivering front-line services.
"It builds on our existing relationships with both the Department for Work and Pensions and the community in Leeds and the surrounding area, provides a foundation for offering more broadly-based community services and enhances our role in training and skills development."
Talk to the Enquirer. To share your stories email Grant Prior or Aaron Morby... always off the record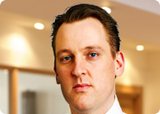 Chief executive Adrian Ringrose is expanding Interserve in the training market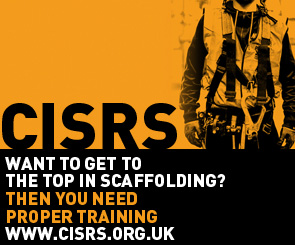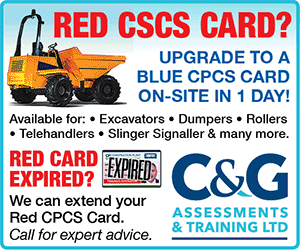 Contractor Services







Social club ads