Daredevil hangs off tower crane: Video
Contractor Warings' Ocean Village job in Southampton has been splashed across social media networks after a travelling daredevil hung one-handed from its 250 ft high tower crane.
The crazy stunt has attracted more than 100,000 views on Youtube and raised fears it could trigger an unwelcome run of tower crane climbing incidents.
Police were alerted to the heart-stopping stunt on Sunday morning when local residents reported men climbing the crane at Admiral's Quay site.
According to Warings police officers were there to meet the group of three men when they came down from the crane.
A spokesman for the firm said: "The tower crane on the Admiral's Quay site has a shield around the mast, which acts as an anti-climb device and is generally very effective.
"However the individuals involved were able to bypass this and climb the crane.
"Health and safety is a top priority at Warings, across all our sites and we do not condone the behaviour of these individuals.
"We have also worked with the crane supplier to improve the anti-climb protection to prevent further attempts.
"The incident was reported to the police, who dealt with the matter accordingly."
David Walker, leisure safety manager at the Royal Society for the Prevention of Accidents, told local newspaper the Daily Echo: "An appetite for adventure is fine – commendable even – but done in the right context.
"The bottom line is that if things go wrong, it does not only impact on the individual involved but also their family, the emergency services and staff who work at the construction and demolition sites.
"Businesses have to go to great lengths to ensure security, and the Health and Safety Executive and construction industry have put huge efforts into preventing trespass on building sites."
Talk to the Enquirer. To share your stories email Grant Prior or Aaron Morby... always off the record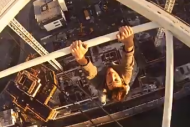 When the man was asked why he went up there to die, he replied: "I didn't go up there to die. I went up there to live."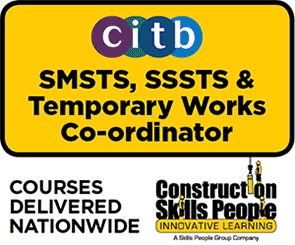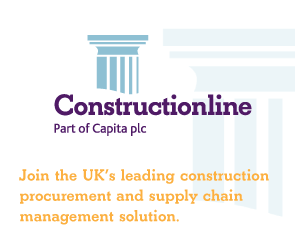 Contractor Services







Social club ads