It plans to refurbish the ground floors of the former General Market, Fish Market, Red House buildings for restaurants and shops at the western end of the market.
Contentiously around 230,000 sq ft of new office space arranged over six floors would be created behind the Victorian buildings, creating the new £160m Smithfield Quarter.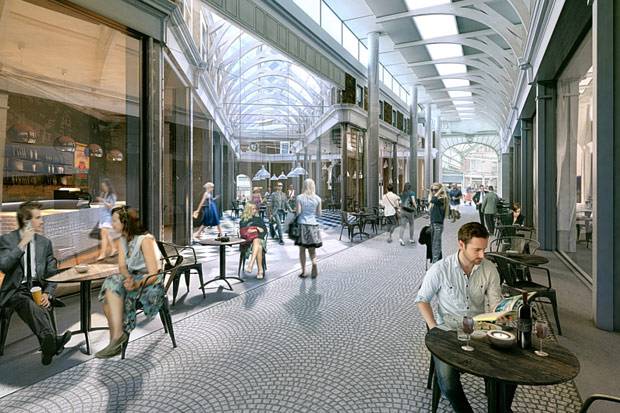 Geoff Harris, director of property development at Henderson, said: "We've spent more than two and a half years working and consulting with English Heritage, City of London planners and local residents and stakeholders to design a scheme that meets the needs of a growing City, while at the same time appreciating the heritage that has shaped it.
"The scheme will bring active and vibrant uses back to Smithfield and provide a valuable retail and restaurant offer to local residents and workers.
"Horace Jones' Smithfield was a City landmark in the 1800s and the Henderson plans approved today will help restore it to the destination that it once was. This vision for Smithfield preserves its past while guaranteeing its future."