Bidders day for £70m bird flu research lab
The Government's agricultural research body is pressing ahead with plans to build the second £100m phase of the new animal research facility at Pirbright in Surrey.
The Institute for Animal Health has started the search for a contractor and will hold a bidders day in Swindon on 7 October.
Expressions of interest in attending the day should be emailed to buyer047@ssc.rcuk.ac.uk
It is estimated the new lab will cost £70m to build, and will concentrate on research into avian viruses, particularly those that pose a threat to humans.
This means the new facility will need to be built to a very high level of biological containment. Construction is due to start next summer.
Presently, Shepherd Construction is completing the £100m phase one main livestock laboratories, which are due to become operational in early 2014.
Talk to the Enquirer. To share your stories email Grant Prior or Aaron Morby... always off the record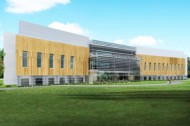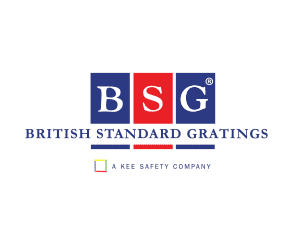 Contractor Services









Social club ads