£45m Guildford veterinary school approved
Surrey University's plan to build a new school of veterinary medicine has gained planning approval from Guildford Borough Council.

At least four contractors are in the race to design and build three separate buildings on the Manor Park campus: an 80,000 sq ft academic building, a clinical skills centre and a veterinary pathology facility.
The construction cost is estimated £20m, exclusive of the university's direct fitting-out works.
Bam, Kier, Miller, Shepherd and Vinci expect to hear whether they are the winning bidder early next year to allow work to start in the spring.
Fit-out firms will move in under separate contracts in April 2015.
The school will be the first in the South East outside London and includes a main academic centre with offices, teaching spaces, lecture theatres, and labs.
Talk to the Enquirer. To share your stories email Grant Prior or Aaron Morby... always off the record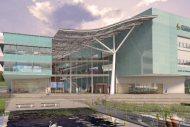 Initial designs were drawn up by Devereux Architects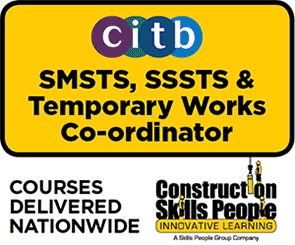 Contractor Services







Social club ads