Lithuanian Simonas Zasimovskis, 26, was believed to have been talking on his mobile phone while crossing the road near Houndsditch when he was hit by a Travis Perkins lorry.
Father-of-one Zasimovskis was employed by O'Keefe on a nearby site.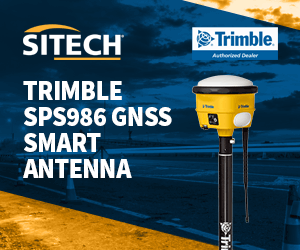 The contractor said that work will stop at all its sites for a few moments on Friday to remember Zasimovskis.
A company statement said: "Our Colleague, Simonas Zasimovskis who had been working on our 5-7 St Helen's Place Project was involved in a Road Traffic Incident on Tuesday 15th July 2014; whilst crossing the road.
"Ambulances were called immediately and Simonas was taken to The Royal  London Hospital, Whitechapel by The London Ambulance Service.
"Sadly, Simonas passed away as a result of his injuries.
"Our thoughts are with Simonas' family at this sad time."