In a pre-election manifesto,  firms want to see curbs on migration abolished to help meet the skills gap, changes to the way the strategic road network is funded and new bodies put in place to oversee infrastructure investment.
Rising congestion on road, rail and air will be a challenge whichever party is elected on May 7.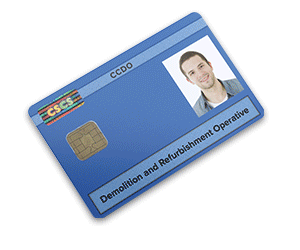 And the incoming Government will also have to get to grips with investment in energy capacity to ensure demand does not outstrip supply as existing power stations are decommissioned.
Infrastructure action
A review to streamline the Hybrid Bill process of approval for mega-projects like HS2 and Crossrail
The creation of dedicated overarching transport bodies for major cities outside London, driving investment to tackle congestion on road and rail
Establishment of a commission to find the best way to fund future investment in the UK's strategic roads
Creation of an 'infrastructure corridor' across the North of England, for the first time looking at how transport and utility improvements could be delivered under a single project
Development of a UK-wide shared apprenticeship model to support the next generation of workers.
Abolish the net migration target, consider raising the tier 2 skilled visa cap, and deliver high service levels on visas and work permits.
CECA chief executive Alasdair Reisner said: "The return to economic growth is increasing demand on transport networks while, at the same time, decarbonisation means improving much of our energy infrastructure.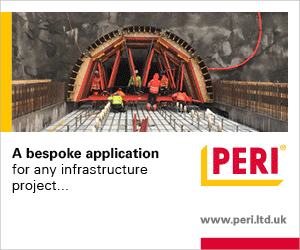 "All this must be achieved at a time when consumers are demanding lower bills and public money is tight."Ahead of the General Election on 7 May 2015, CECA asks all political parties to recognise that the next ten years are crucial for UK infrastructure.
"Get it right and we could see vibrant economic and social growth. But failure will push the UK even further down the global competitiveness league table."