Malcolm Milne, 59, from Caldicot, plunged from a single storey roof to the ground at Beach Cliff, Penarth, on 30 January 2013.
He spent several days in hospital, was reliant on crutches for five months and has been unable to return to construction work since.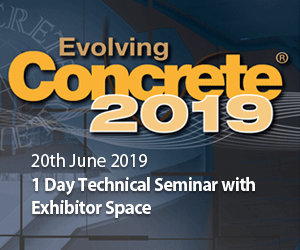 Cardiff Magistrates' Court heard that his employer RHP Merchants and Construction Ltd was the principal contractor for a mixed development project to create commercial units, flats and town houses.
Milne and a colleague were working on a disused lodge building that was being demolished to make way for the new buildings, and were removing roof tiles at the time of the fall.
HSE's investigation established that neither Milne or his co-worker had any training for the demolition work, and that Milne was also untrained for working at height.
Inspectors found that RHP had not carried out any risk assessment for the work and no safety equipment had been provided for working on the roof.
The court was also told that the project manager was on holiday at the time of the incident, as was a senior site engineer so supervision and management was lacking.

RHP of Castleton, Cardiff, pleaded guilty to safety breaches and was fined a total of £20,000 and ordered to pay £9,414 in costs.
After the hearing HSE Inspector David Kirkpatrick said: "Mr Milne's injuries could have been much worse and he could even have been killed in the fall, which was entirely preventable and would not have happened had the work been better planned, managed and monitored.
"A risk assessment would have identified the hazards and a proper plan of work would have mitigated the risks of any fall. The lack of site management and supervision during the week of the incident played a major part in what happened."