The Enquirer revealed last month that a completion date for the £423m scheme had been pushed back from the end of this year to next Easter.
But now Vinci's civil engineering arm Taylor Woodrow – who are building the route with Alstom – have confirmed the job will not be completed until next Summer.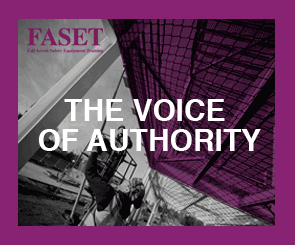 The latest delays are being blamed on the need to locate underground utilities on the extension to Chilwell and Clifton.
Project director Paul Harris told the BBC it will open "as early as we can" but it will be "towards the middle of the year".
Vinci said it has implemented a policy of reducing bidding for UK projects while the new management team focuses on completing the Nottingham project.