The blast happened in the basement of Celsa Steel UK on East Moors Road in Splott in Cardiff yesterday morning.
Four others were injured and taken to the city's University Hospital of Wales while a fifth was treated at the scene.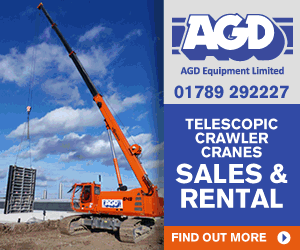 A Celsa Steel UK statement said: "There was an explosion at the rod and bar mill of our plant in Cardiff.
"It is with great sadness that we can confirm that two colleagues have passed away and four have sustained minor injuries.
"Our thoughts and deepest sympathies are with those affected and their families, who have been informed.
"Our utmost priority is to support all of those involved and we are in close contact with the University Hospital of Wales where the injured are being cared for.
"Operations have been suspended and the fire services have confirmed that the mill is safe."