The move follows a series of takeover approaches for parts of the company.
Chairman Ray O'Rourke also confirmed a "streamlining" of the UK and European operations.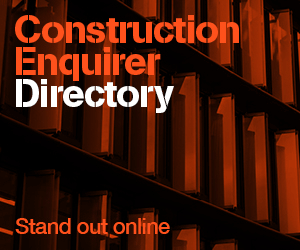 The move follows a testing time at the firm which saw the UK and European division rack-up a £58m pre-tax loss in the year to March 2015.
It also conceded that 2016 would be a "challenging" year and chief executive Anna Stewart stood down for health reasons in December.
A statement signed-off by Ray O'Rourke said: "During the 4th Quarter of 2015 the Laing O'Rourke Group Executive carried out a strategic review of its business portfolio, including options as to the allocation of capital over the remainder of this decade.
"This review was partially triggered following unsolicited approaches from a number of parties expressing interest in acquiring parts of our business, including our very successful Australian business.
"This is reflective of both the strength and attractiveness of this element of the Group which, having performed well in recent years, is now strongly positioned in the emerging infrastructure market with blue-chip clients, a solid pipeline, a talented leadership team and great people.
"Accordingly a formal sale process will now commence, led by HSBC Investment Bank and supported by our other advisors.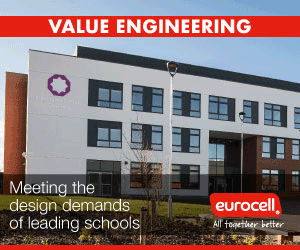 "Another key conclusion of the review was that the European business and the UK in particular was very well placed for strong growth potential, which will be further fuelled by the Government's renewed focus on Infrastructure and new Housing.
"If we are to seize these growth opportunities, further UK investments will be required especially in areas that promote our competitiveness and the attractiveness of our offering to clients.
"Consequently the Group and the European business will focus on streamlining its organisation and align its structures, processes and overheads to capture the full operational efficiencies and cost benefits which will flow from the current and future Investments in Off-site Build and advanced Digital Engineering.
"This is an area in which the Group intends to maintain its leadership position, maximise its competitiveness and continue to provide innovative solutions to its clients."