Shareholders were given until yesterday to decide whether to accept a £71m takeover bid offering 143p a share, a premium of 17% on the share value before the bid.
But ISG's board has managed to convince most shareholders to rebuff the approach winning the first round of the takeover battle.
This morning Cathexis revealed it had only managed to entice 1.58% of ISG's shareholders into accepting the offer.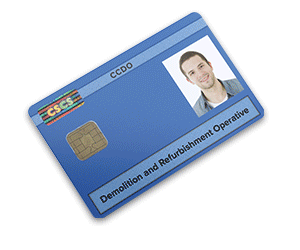 This builds its stake in ISG to just over 31% based on its existing holding in the contractor.
Cathexis did not raise the offer despite the poor take-up but has extended the deadline by a fortnight to 25 January.
ISG's board led by chief executive David Lawther previously urged shareholder to reject the bid warning that it significantly undervalued ISG and its future prospects.
The board seems to have won over shareholders despite a blunder in its initial defence document, which  based its argument on analysts' profit forecasts for 2016 and 2017 rather than substantiated company forecasts. This meant the firm had to redraft the document at the turn of the year.
ISG reported a £28m loss in the year ended 30 June 2015 on revenue of £1.6bn, with consolidated net assets of £57m.
At the end of last year, the firm issued a profit warning that its poorly performing construction division was expected to run up a loss of £5m in the first half of the year.
The outlook for its fit-out and engineering service divisions remained good.