Already the university has completed around 1,820 student bedrooms on the campus and has detailed planning permission for 350 bedrooms, which will be constructed in due course.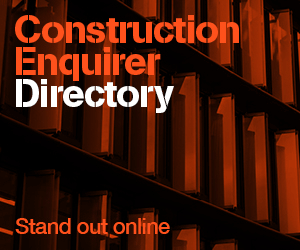 To satisfy further predicted growth forecasts from 2017, the University intends to develop a green field site on the Manor Park campus for around 1,000 student bedrooms in four separate blocks.
The first two – blocks P and Q – are now coming out to tender and will provide around 280 student rooms.
The next bigger phase known as block R will come out to tender later.
Designed by London-based MJP Architects, each block of accommodation is five storeys and will built in concrete frame and faced brickwork.
Further information is available on the procurement portal.