Prices have soared fuelled by foreign investment and a bullish property market in the capital.
But worrying signs are starting to emerge of over-supply in London.
The specific problem is the number of £500,000+ apartments being built in large tower blocks.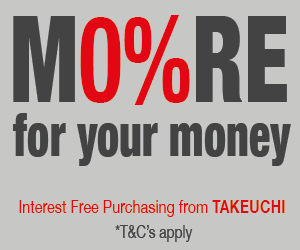 Areas like Battersea and Nine Elms on the south bank of the Thames are saturated with similar developments.
While other pockets like Aldgate in east London have a huge concentration of look-a-like towers.
Things were rosy for everyone involved on sites while buyers were queuing round the block to invest in the London market.
But a glance around sites like Rightmove reveals a glut of unsold new flats and speculators looking to offload their investments.
There are thousands of flats for sale – most priced at £1m+ for an average looking two bedder in a standard block.
The market has the whiff of a price correction and property experts are waiting for the first developer to run into trouble and send prices spiraling downwards.
The London luxury market has been a good friend to contractors providing a steady stream of work.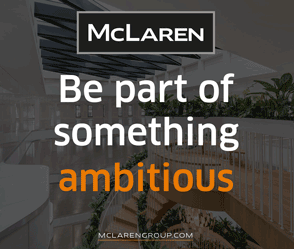 But firms are now getting wary of pricing jobs as doubts grow about a finite number of buyers at current values.
A report by consultants Property Vision estimates more than 54,000 homes costing at least £1m are planned for London over the next few years.
Many are luxury high-rise flats aimed at foreign speculators.
Once a market turns it often takes everyone by surprise how quickly things move.
Contractors should be wary of how the next few years play out and pick-and-choose residential jobs with one eye on the sales office.