As executive director, Bradley will work closely with Midas chief executive Alan Hope to support the company's expanding housing, retail and interiors divisions.
He brings more than 20 years' experience in construction having spent 10 years Bouygues UK as western region managing director. Before that he held senior management roles at Wilmott Dixon and Pearce.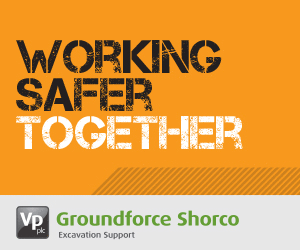 Midas has expanded its geographic footprint in recent years, moving into the south and east from its heartland in the south west. 
Hope said: "This appointment is a significant move for Midas. Rob will play a crucial role in supporting myself and our established senior leadership team to maintain the strong growth we have experienced over recent years as our target markets continue to improve and provide more favourable trading conditions."