The man is believed to have been killed when a crane lifting metal from the back of a lorry dropped its load.
The load of steel reinforcing mesh weighed more than one tonne.
A spokesman for Surrey Police told the Enquirer: "Officers attended Wey Meadows at around 1.30pm today following reports that a man had died after being trapped under metal construction materials.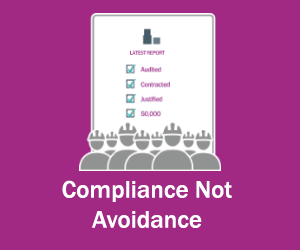 "Police and other emergency services attended the location but the man was sadly declared dead at the scene.
"Officers are working with the Health and Safety Executive to establish the circumstances surrounding the death."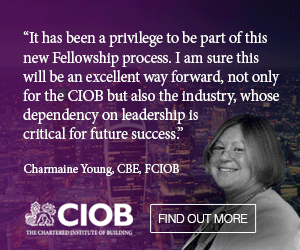 The victim was working on the major renovation of a £2m domestic property.