Midland-based property group Regal has planning to develop a 22-storey apartment block and an 17-storey hotel and restaurant at the site.
A source told the Enquirer that Wates looked set to seal a deal with a view to starting construction in the spring.
The new building would be situated between Sheepcote Street and Oozells Way and include the part demolition of a Grade II listed building on Broad Street.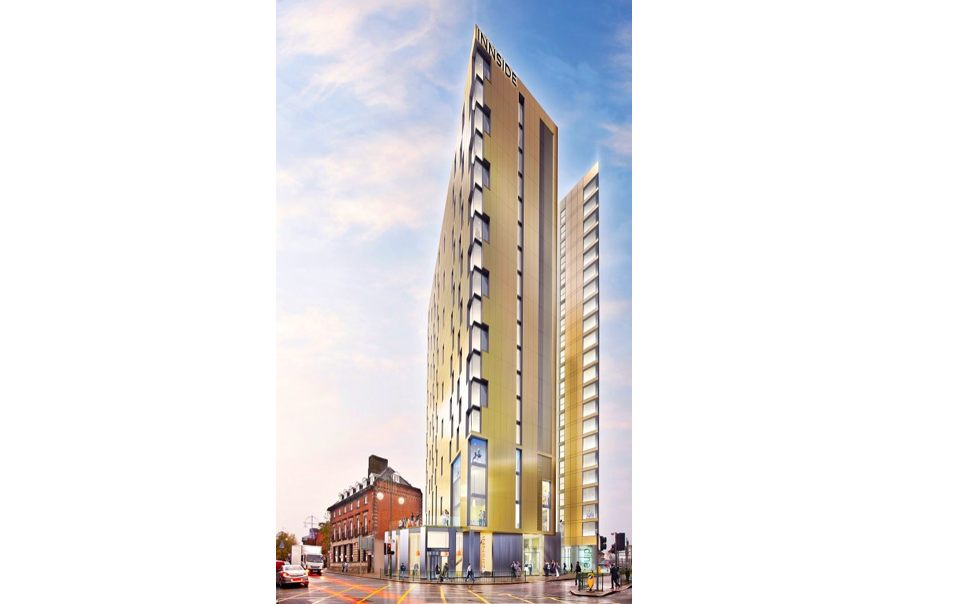 Regal has planning for 188 flats with ground floor retail, and a 180-bed, 4-star hotel with conference, restaurant and bar facilities.
Architect Glancy Nicholls designed the hotel and apartments, which will be fitted with bronze toned metal cladding in homage to the electroplating industry, which historically grew up along Broadstreet.