Defence secretary Michael Fallon showed the joint venture the yellow card after they failed to meet agreed standards and delivery programmes to upgrade and maintain 49,000 armed service family homes in the UK.
Bosses of Carillion and Amey apologised after thousands complained about the service they were receiving. The contractors have been given until the end of April to turn round the worst performing area, the south east, or face losing their lucrative contract.
Defence Secretary Michael Fallon said: "I made it abundantly clear to the chief executives of Carillion and Amey that their performance hasn't met the standards expected by our Armed Forces personnel and their families.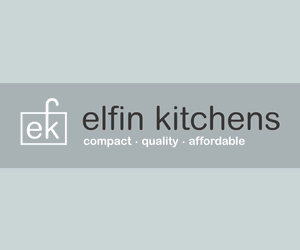 "They have apologised and agreed to introduce immediate improvement measures.
"They have assured me that they will reach contract compliance in April for the key sites in the South East region and  I have demanded a similar plan this week for how they will deliver the service our personnel and their families deserve in their accommodation.
"I will continue to monitor the situation very closely, and will not hesitate to take further action if they don't deliver. I don't just want to see them meeting their targets – I want to see them exceeding them. Our service personnel and their families deserve better."
Daniel Easthope, managing director of Carillion Amey, said: "We have agreed a plan that will mean a better service, including clearing outstanding work, increasing the number of staff and speeding up the process to ensure jobs are completed on time."