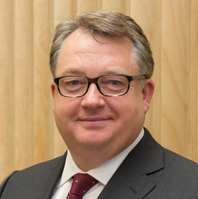 Chairman Stuart Black (above) will now take up the reins as chief executive officer of the firm, which issued a profit warning last month after less than a year as a public company.
The firm warned that it had been hit by a slowdown in spending by social landlord clients last month prompting its share price to slump by more than 50%.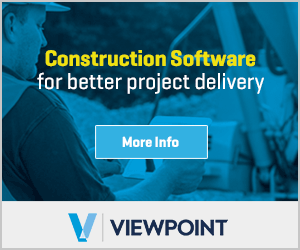 Birrane, who was promoted to chief executive after a six-year stint as managing director 18 months ago, will be remaining with the business for an interim period.
As part of the boardroom shake-up non-executive director, Chris Geoghegan, will become non-executive chairman.
Lakehouse also said this morning it had started the hunt for an independent non-executive director with listed company experience.
The specialist firm said it was on track to deliver its revised expectations for the current financial year.
Lakehouse's share price fell nearly 10% this morning to 36p from a starting point of 98p after the flotation last March.