Main contractor Bowmer & Kirkland is currently completing the shell of the building in Herne Bay ahead of planned fit out work.
B&K divisional director Phil Ellis said: "Our contract is with developer Urban and Civic not Sainsbury's so we will be finishing off the building.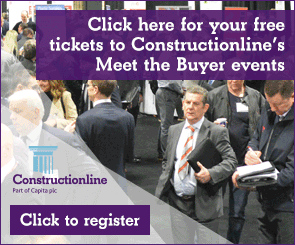 "The next stage would have been the fit out work but now it will just be completed to the shell stage."
A Sainsbury's spokesman told the Herne Bay Gazette: "Following a review, we have taken the difficult decision not to open our new store in Herne Bay at this present time.
"Since we first announced our proposals, the retail market has changed considerably and our current plans are no longer viable.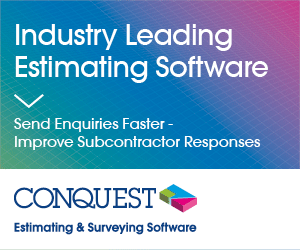 "We are considering our options for the building and will keep the community informed."