Contractors, consultants and materials suppliers across Yorkshire are being offered the chance to sit down with a host of big industry buyers.
Constructionline is organising the event on March 17 at the Headingley Experience in Leeds.
Public sector clients attending include Doncaster Borough Council, Sheffield City Council and Highways England.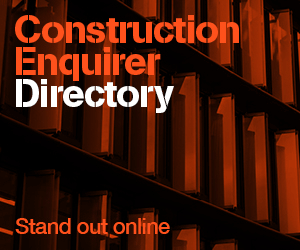 Major contractors will include Mears, Barhale and Simpson York.
Multiple divisions of Kier will be at the event as the firm continues to unify its supply chain management processes.
Stacey Burton, Kier Northern head of procurement, said: "Kier is committed to forging strong, two-way supply chain relationships that benefit all parties and provide a first-class service for our customers.
"Supply chain management is a key focus of all our workstreams and we are delighted to be able to support this event as a combined team.
"It is one of the first times that all facets of Kier will be represented from Construction to Services to Regional Supply Chain and it offers the attendees the opportunity to engage with us at all levels, touching all parts of our ever growing business."
Delegates will also be able to take part in seminars run by industry leaders Kier Group and Highways England to learn about forthcoming projects and gain advice on how to bid for the work opportunities available.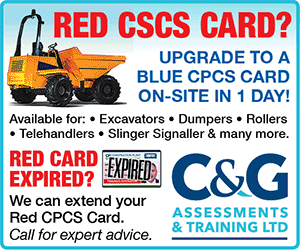 Aaron Good, client relationship manager at Constructionline, said: "Our Meet the Buyer event in Leeds will be a fantastic chance for suppliers across Yorkshire to discover how they can win work on a range of different projects in their area.
"The day will be a valuable networking opportunity for everyone involved and to strengthen local supply chain relationships, giving clients better access to the contractors on their doorstep and vice versa."
The free event will run from 8.30am until 2pm. Suppliers do not have to be a Constructionline member to attend.
For more information or to register interest click here