SES will provide full M&E services to the new station, including lighting, heating, ventilation and the station information and surveillance system.
Edinburgh Gateway forms part of the Edinburgh to Glasgow Improvement Programme, a major Scottish transport project involving infrastructure improvements and the electrification of most railway lines between Glasgow and Edinburgh.
The new rail/tram interchange is being built next to the A8 at Gogar. It will improve access to Edinburgh airport for people from the North East of Scotland and Fife.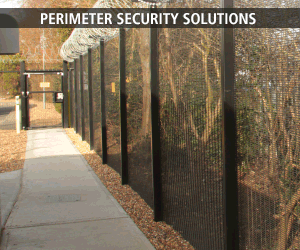 Colin Walker, regional director for Scotland, SES said:  "Having already worked on similar projects at Haymarket and Waverley, our expert teams have extensive experience in the rail sector under their belt and we are well placed to take on this innovative new project."
A specialist in offsite manufacture, SES recently became the first mechanical, electrical and public health services contractor to achieve BIM Level 2 Certification, one month ahead of the government's public sector project compliance deadline.