Northampton Crown Court heard how an employee of A-Lift Crane Hire Limited was killed falling through a skylight.
The firm had been hired by Premier Roofing Systems Limited to provide them with a crane to lift roofing sheets onto a factory roof at Virani Foods Limited in Wellingborough.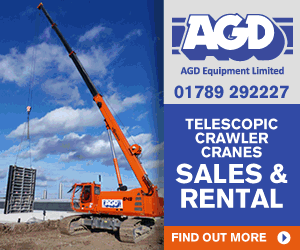 While the sheets were being lifted onto the roof the employee fell through an unprotected skylight and died as a result of his injuries.
An HSE investigation into the incident which occurred on 9 August 2013 found that preventative measures to allow operatives to work safely on the roof were not put in place.
Premier Roofing Systems Limited of Corby Northamptonshire, pleaded guilty to safety breaches and was fined £140,250 and ordered to pay costs of £41,428.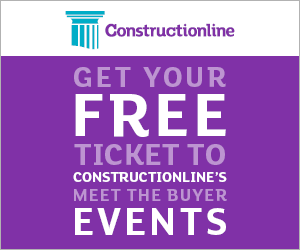 A-Lift Crane Hire Limited, of Wilby Northamptonshire also pleaded guilty and was fined £83,300 and ordered to pay costs of £21,500.