The programme is expected to cost £630m and will consist mainly of one and two-bedroom flats for affordable rent and open market rent.
Projects will range in size between 5 and 300 homes. At the smaller end of the scale, some projects will be small, infill sites mostly in London and rural exception sites. There will also be a number of medium sized one-off projects and several large regeneration schemes, which may be broken down into phases.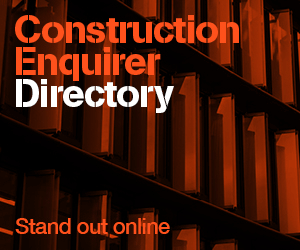 Southern Housing Group is planning a soft market test to explore how best to deliver its planned constructor framework. The exercise will cover contract packaging, delivery models, forms of contract, pricing models, social value and innovation.
Firms can register their interest by clicking and answering the survey.