The firm had been embroiled in a bitter war of words with hedge fund Toscafund over Jan Astrand's position as executive chairman.
The hedge fund wanted to replace Astrand on the board with David Shearer, a turnaround specialist and the former chairman of house builder Crest Nicholson and consultant Mouchel.
At a special general meeting on Friday only 37% of investors who voted supported Toscafund's call to remove Astrand, meaning he will stay in place.
But shareholders voted in favour of appointing former Shearer to the boardroom as a non-executive director granting Toscafund half its wish.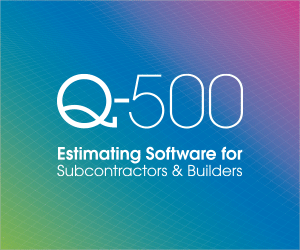 A statement from Speedy Hire after the meeting said: "The Board is pleased that shareholders strongly support 's position as chairman and welcome David Shearer as a director.
Toscafund said in a statement that it welcomed the decision to appoint Shearer.
"Shareholders have sent a clear message that they require an improvement in Speedy Hire's corporate governance. David Shearer will provide Speedy Hire with the necessary independent non-executive experience to help guide the company's turnaround and rebuild shareholder value.
"Toscafund plans to remain a fully engaged shareholder in Speedy Hire, and looks forward to working with a revitalised board in order to rebuild the company's fortunes and help it to realise its full potential," said a spokesman.