The firm said the UK streamlining strategy would cost £100m, with £70m of the cost funded by savings and cash from disposals.
John Martin, group chief executive, said:  "Our review of UK operational strategy has identified opportunities to transform our customer propositions while simplifying our branch network and supporting logistics facilities to greatly improve service levels.
"Regrettably this will result in job losses which we will handle sensitively and minimise through redeployment and attrition as far as possible."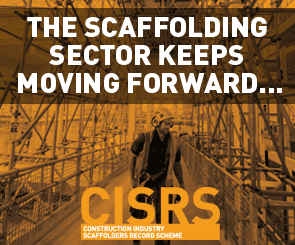 He added that the realignment would take two to three years, generating annualised savings of up to £30m.
Wolseley also plans to spend £40m over three years refurbishing branches and stepping up investment in digital tools.
The rationalisation plan comes on top of 21 branch closures last year as trading profit fell by £16m to £74m on flat revenue just short of £2bn.
In the UK, which contributes 8% of group trading profit, the business saw growth in demand from new house building but a big decline in repair and maintenance work, a mainstay of its trade.
The group, which includes US and Nordic businesses, delivered a 43% uplift in pre-tax profit to £727m from sales ahead 8.5% to £14.4bn.