The 7.5km road will link the A158 Wragby Road roundabout to the A15 at Bracebridge Heath.
Carillion beat rival bidders: Hochtief UK, John Sisk and Lagan JV and the Graham/Farrans JV.

Lincolnshire County Council's executive will be asked to approve Carillion as the contractor for the project when they meet on Tuesday November 1.
If approved, Carillion will be awarded the contract for the main works once the Department for Transport has formally confirmed the £50m of funding provisionally granted in November 2011, which is expected to happen in December.
Cllr Richard Davies, Executive Member for Highways, said: "This project will take a lot of pressure off the roads in and around Lincoln.
"It will also pave the way for the housing and economic developments that are vital for the county's future prosperity.
"I'm delighted we've reached this important milestone and look forward to the main works starting in the new year."
The road will take around three years to complete and diggers arrived on-site in May for initial works to build a 130m track required to access part of the site.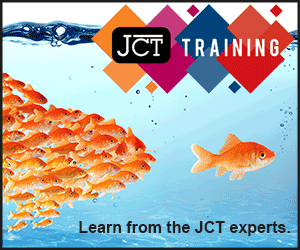 Archaeologists have recently been appointed to look at areas identified previously as having possible cultural heritage remains in them.
A separate contract will shortly be awarded via Network Rail to allow access under the Lincoln to Spalding Railway line embankment, utilising a closure of the railway in October 2017.
Access through the embankment is planned to be gained by April 2018.