Southwark Crown Court heard how, on 29 October 2012, a carpenter and a steel-fixer had been standing on a temporary wooden platform above a stairwell opening on the 9th floor of the construction site when it suddenly gave way beneath them.
They fell around sixteen metres down the opening.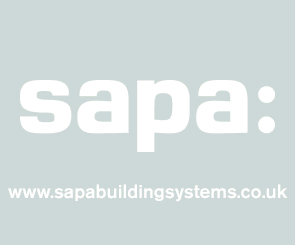 Both men landed on the partly-constructed concrete staircase below, where the carpenter sustained fatal injuries.
The steel-fixer survived the fall but was so seriously injured that it took almost three years for him to recover sufficiently to be able to return to work.
An engineer's assistant who was working in the stairwell on a lower level was hit by falling debris and also sustained serious injuries.
An HSE investigation found that similar platforms had been constructed on other floors throughout the site by using timber joists supported by unsuitable joist hangers with plywood fixed on top.
The platforms, which were part of 'temporary works' were neither built to an agreed safe design, nor was the quality of the build checked by those in control of the site, even though they were crucial to the safety of workers on upper floors.
Karen Morris, HM Inspector of Health & Safety, said "The risks of falling from height are well-known, and the risk of joist hanger failure is well-documented.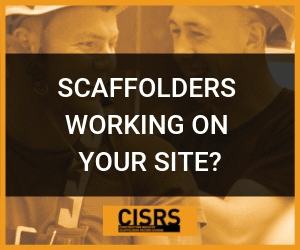 "This tragic incident illustrates what can happen if temporary works are not properly organised.
"All those who have a role in planning and managing work on site must take responsibility for ensuring that serious risks are properly controlled."
St James Group Limited, of Cobham, Surrey, the Principal Contractor, pleaded guilty to breaching CDM regulations and was fined £600,000 and ordered to pay costs of £14,935.54.
Mitchellson Formwork and Civil Engineering Limited, of Slough, Berkshire, the contractors responsible for constructing the platforms, pleaded guilty to CDM breaches and was fined £400,000 and ordered to pay costs of £14,935.54.
RGF Construction Limited, of Beaconsfield, Buckinghamshire, a site agent who assisted with managing the work, was found guilty at an earlier hearing and was fined £20,000.