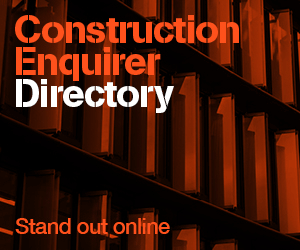 The initial cash and shares deal is worth £4m with up to £3m in cash paid in a second instalment depending on financial performance over the next three years.
Based in Dartford, Kent, GDM employs over 50 staff and provides mechanical, electrical and project management services to some of the UK's largest property owners.  
Last year GDM delivered revenues of nearly £8m generating an underlying pre-tax profit of £1m.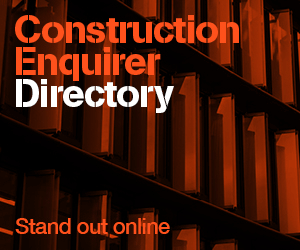 As part of the Acquisition, all GDM employees will remain employed by GDM which will be positioned within the wider Styles&Wood Group.
Tony Lenehan, Chief Executive Officer, said: "There is a clear trend in the market towards multidisciplinary service provision for blue-chip clients, and this acquisition builds upon the strength of both businesses, as experts in project delivery in live environments. 
"Styles&Wood has a proven diversification strategy which has enhanced our client relationships across our focus sectors.  
"The acquisition of GDM further reinforces our strategic vision and will enable us to widen our service offering to both existing and new customers, and create new sustainable business opportunities for the Group as a whole.
"As demonstrated by our recent successful collaboration with GDM on a new framework agreement, we have been very impressed with the team's engineering excellence and strong customer base, and look forward to GDM becoming part of the enlarged Group."