The 183,000 sq ft build is due for completion in 2019, shortly after Carillion's One Chamberlain Square project, and is being constructed on a speculative basis.
Glenn Howells Architects' design will feature a slender colannade to reflect the architecture of the Town Hall, as well as full-length glazing on the front elevation.
Enabling and infrastructure works for both buildings is already underway, with piling for the foundations for Two Chamberlain Square currently being drilled up to 20 metres into the ground.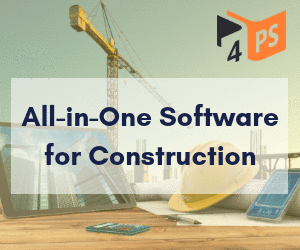 BAM will begin construction of the building itself in September 2017 following the completion of two levels of basement.
Chris Taylor, Head of Private Markets at Hermes Investment Management, said: "Our confidence in Birmingham is such that we are pushing ahead with the speculative development of Two Chamberlain Square."
Development Manager for Paradise, Argent, has worked with BAM extensively. The contractor built seven of the eleven buildings at Brindleyplace, as well as buildings at its King's Cross regeneration scheme.
Rod Stiles, Regional Director for BAM Construction in the Midlands, said: "BAM has a great deal of experience building striking developments in Birmingham, and we're delighted our expertise working with Glenn Howells, BAM Design and Arup has afforded us an opportunity to help deliver this exciting development.