G&H has been appointed by City Sq. Developments in a £2.1 million contract to deliver a flagship care home for Bupa in Haywards Heath, Sussex.
The firm has also secured a £2m package with Interserve to provide full mechanical and electrical design and build works for the latest stage of Leeds City College's Printworks Campus regeneration.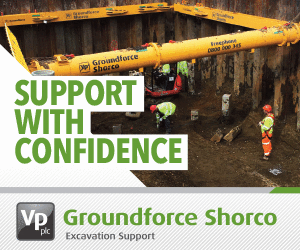 Commenting on the Haywards Heath job G&H Group's Pre-Construction Director, David Davis, said: "By integrating three complementary G&H divisions, we are able to co-ordinate the process, execute the installation to a consistently high standard, save time and ease City Sq. Developments' workload significantly.
"We have a great deal of experience working in the health sector and have a proven track record of delivering services that are reliable and specifically meet the needs of residents, visitors and staff."
On the Interserve package Senior Contracts Manager at G&H Building Services, Paul Cuss, said: "Our continuing work for Leeds City College demonstrates our ability to deliver schemes that exceed expectations.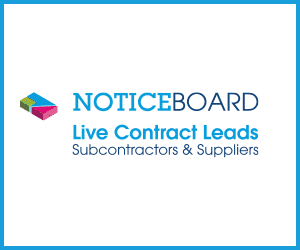 "This latest phase is the biggest we have carried out as part of the college's regeneration and sees us converting a derelict building into a modern educational facility.
"As is the case with all the schemes we design, the mechanical and electrical services have the end users at the forefront of our work.
"This applies to services we are providing to the teaching areas, staff offices, kitchen and canteens to ensure we create the best environment possible for the college."
Interserve Contracts Manager, Andrew Jones, said: "We are pleased to welcome G&H Building Services to our supply chain and look forward to working with them and the expertise and knowledge that they will bring to the refurbishment of this iconic Grade II listed building."