Company sources contacted the Enquirer claiming the latest round of job losses had hit the firm's branch in Abingdon, Oxfordshire.
The source said around 15 people were made redundant last week.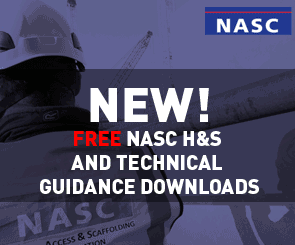 Bouygues declined to comment on specifics but said any job losses were not as high as that figure.
The source said: "A similar pattern is happening at offices across the south and west of the country."
Bouygues also declined to comment on whether any more job losses were in the pipeline.
The contractor consolidated operations in the Midlands last October as the Thomas Vale brand was dropped and around a dozen staff were laid-off.
Bouygues UK revealed a £19.4m loss for 2015 in its latest results posted at Companies House.