The deal has been struck at the Whitechapel site and union leaders will now push for similar finishing bonuses from other contractors across the whole route.
Unite said the bonus payments would add nearly £900 per month per worker to the wage bill.
The deal could add millions to contractors' costs on the project which is facing major technical challenges.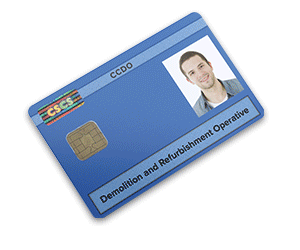 The Whitechapel site is run by the BBMV Balfour Beatty/ Morgan Sindall/Vinci joint venture.
The Enquirer reported claims by workers last month that the job is in chaos with recently installed M&E work being ripped out because of incorrect drawings.
Electricians have now dubbed the job the "Hokey Cokey" line because they take so much M&E work out after it has been put in.
One source said: "I've never seen anything like it down there.
"I don't know what on earth happened with the technical drawings but the whole thing is a mess."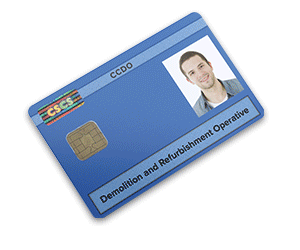 The latest bonus deal also includes provision for a one hour daily paid break and will see electrcians' hourly rates top the £22 mark.
Another source added: "Now Balfour has moved on this all the other contractors will come under enormous pressure to match these bonus payments."
Unite regional officer Guy Langston said: "BBMV approached Unite late in 2016 to open negotiations on a productivity scheme for our mechanical and electrical grades on the Whitechapel Crossrail station development.
"Balfour Beatty, Morgan Sindall and Vinci are the only contractors on Crossrail willing to have meaningful negotiations with Unite on implementing a productivity scheme.
"Crossrail refused to get involved and effectively washed its hands of the whole process.
"The entire Crossrail project has been beset with problems, our members have renamed the project the 'Hokey Cokey line' as they continually fit out, only to remove work that has been wrongly designed.
"This has contributed to low morale on what is Europe's largest rail infrastructure project because the client Crossrail has tried to deliver the scheme on the lowest rates of pay."
A BBMV statement said: "BBMV is pleased to have reached agreement with Unite in relation to a productivity bonus for its directly employed and agency mechanical and electrical and plumbing workforce at Whitechapel.
"The productivity bonus rewards safety, quality, timekeeping and the meeting of programme milestones."