The firm was kicked off its delayed Glasgow Recycling and Renewable Energy project late last year and now has installed a large team to chase claims on this and other waste projects.
Chief executive Adrian Ringrose said that 2016 had proved a mixed year for the group with the board deciding to suspend this year's dividend.
Excluding the problem at the waste business, UK construction suffered a £3m operating loss due to challenging market conditions and several underperforming contracts.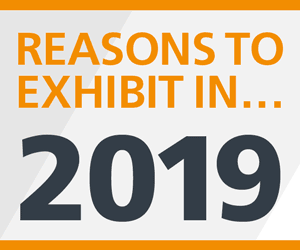 Ringrose said the construction division results, allied to the difficulties around the exited business, prompted a series of senior management and organisational changes across the division, which would continue in 2017.
The overall construction performance was improved by £17m profit from international work.
Interserve's support services business suffered a small decline in profit as the introduction of the UK National Living Wage erode margins. Formwork specialist RMD Kwikform lifted equipment services to post a 9% rise in profit to nearly £49m.
Group revenue for the year remained flat at £3.24bn, with growth from international businesses, offset by a modest decline in UK Support Services.
Ringrose said: "We delivered a strong cash performance and the majority of our businesses performed well.
"However, the performance of our UK construction business was disappointing, and we are focussing our efforts on improving and re-shaping this business.
"Managing the challenges of exiting from the Energy from Waste sector remains a significant priority," he added.
"As previously announced, we have increased the exceptional provision for exiting this market and the associated contracts to £160m.
"We expect to complete substantially all of the construction and commissioning of the projects during 2017, although our contractual obligations in respect of warranties, and the resolution of claims will continue for a period thereafter."
"Managing the challenges of exiting from these projects and of pursuing our entitlements to recoveries and claims from third parties remains the focus for the large, experienced team of commercial, operational and legal experts we have deployed.
"It will remain an area of critical focus for the foreseeable future."