The prison for 80 inmates will house the most serious offenders. This smaller national prison will be supported by five new separate, smaller regional custodial units.
Scotland scrapped plans for a £75m women's super prison at HMP Inverclyde in January in favour of the smaller national prison as part of a new approach to female offending.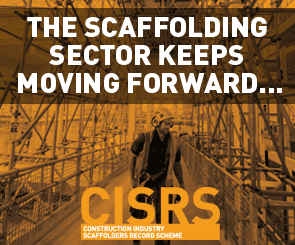 SPS is planning a two-stage process for the design and build project which will be designed to level 2 BIM and use a project bank account during construction.
More information is available from the Public Contracts Scotland website.