The Scottish Water contractor's injuries were believed to be serious but not life-threatening.
It is understood he suffered a broken leg and ribs after being crushed under a half-tonne section of pipe.
A Scottish Water spokesman told the BBC: "A contractor working for Scottish Water has been taken to hospital after being involved in an incident at a site near the A93 in Deeside.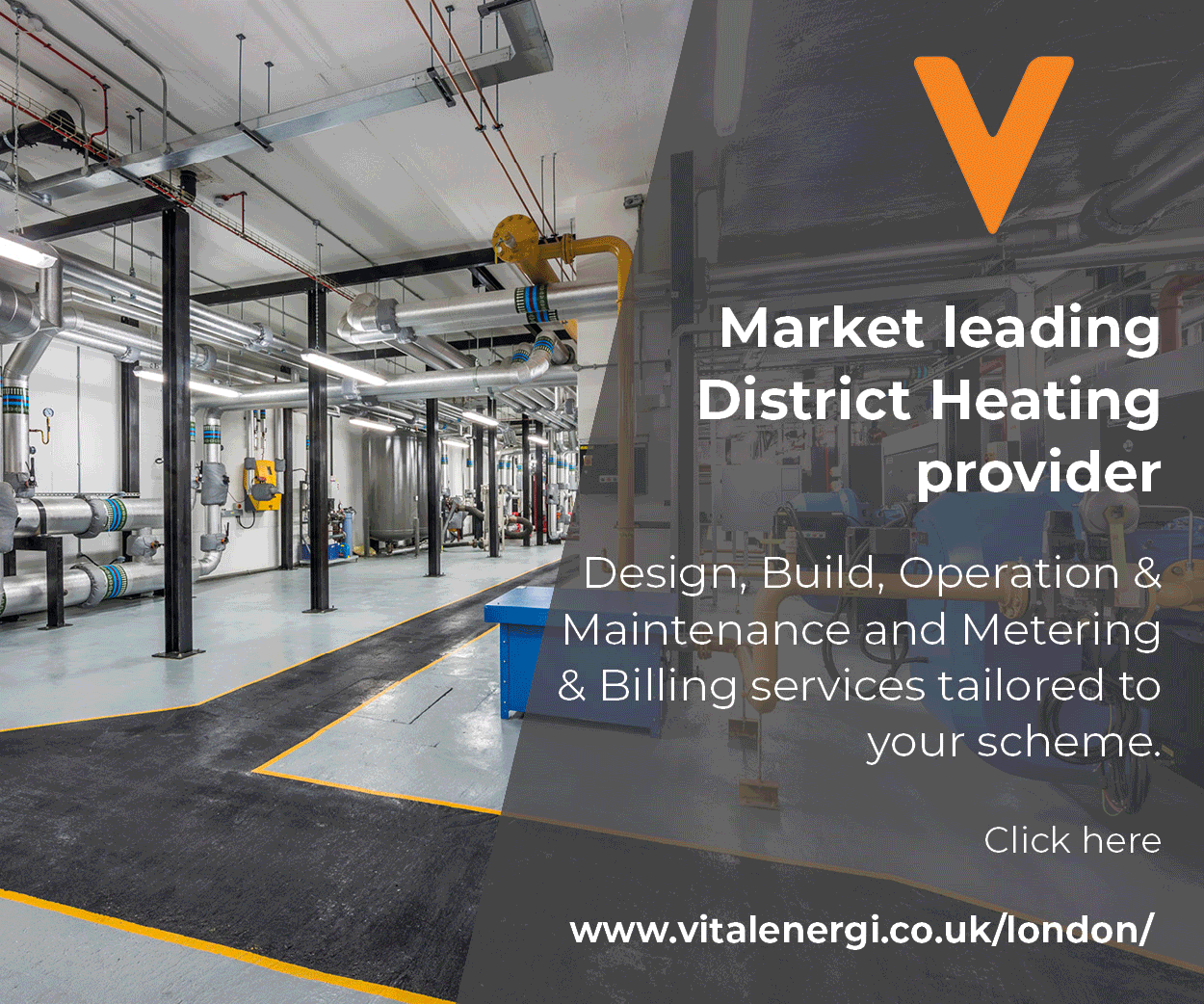 "A full investigation into the cause of the accident has been launched.
"Scottish Water takes health and safety very seriously and it is a top priority on all of our sites and we will work with our contractor and the Health and Safety Executive to find out the cause of this accident.
"Our main concern at the moment is the wellbeing of the injured man."
Union leaders said they have been concerned about safety on the Aberdeen Western Peripheral Route site..
Unite regional officer John Clark said: "We have had ongoing concerns over health and safety on the AWPR project.
"We need proper dialogue between the contractors and their workers and union reps, and when things go wrong we need openness and transparency so that we can put them right as soon as possible.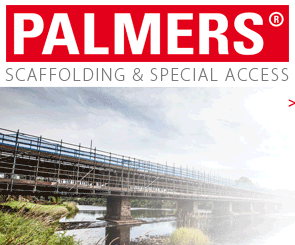 "Safety should be a top priority on every construction project – and especially on a flagship public project like this one.
"Our officers and workplace reps will continue to monitor working conditions on the project, and will be making sure that workers' voices are heard in any investigation."