The two hexagonal-shaped 64m tall reactor buildings will be cloaked in an aluminium standing seam cladding system fitted directly to the building.
This will protect the Ayrshire coast buildings when it is left in a 50 year care and maintenance phase before a five-year final site clearance programme starts in 2075.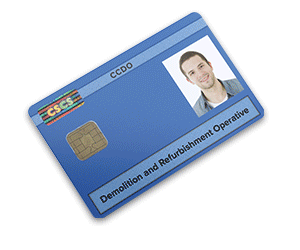 The contractor will also need to remove the existing temporary cladding system on both reactor buildings.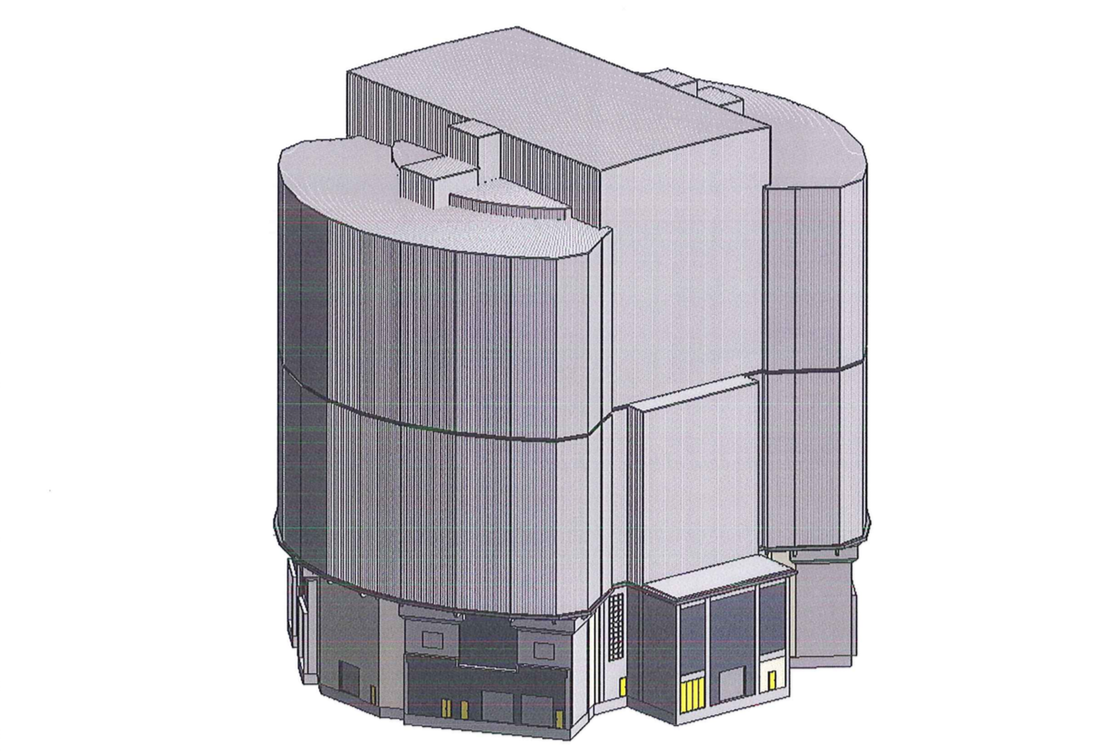 The cocoon will use passive ventilation to reduce corrosion-causing condensation and remove the need for maintenance activities, keeping site operatives safe and workforce needs to a minimum. The buildings will only have to be inspected every five years.
Vinci Construction clinched the first Magnox cocooning contract for the two old Bradwell reactor buildings in Essex.
The system designed by Mott Macdonald used weathertight aluminium Kalzip cladding. The four-year shrink-wrap project to build a steel frame over the buildings and fit this with 34,000m2 of cladding was completed in September 2016.
Bid documents are available free of charge from the magnox website.