The contractor has linked up with Constructionline to host a supplier engagement event next week.
Durkan has signed a deal with Aylesbury Vale District Council to build the five storey scheme containing retail, food and beverage outlets on the ground floor, and 36 two bed units and 11 one bed units above ground floor.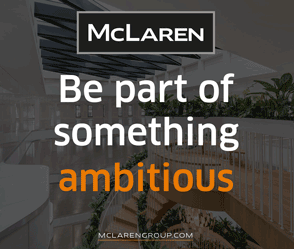 Durkan is looking for firms with experience in: Brickwork, Metsec, Roofing, Metalwork, M&E, Screed/Render, Carpentry, Plaster Drylining, Soft Flooring, Ceramic Tiling, Decoration, Soft Landscaping.
Oliver Lomas, Quantity Surveyor at Durkan, said: "This event provides local companies with an excellent opportunity to work alongside us on this exciting project.
"The experience we require is widespread throughout the construction sector, so we hope to see a range of local skilled tradespeople in attendance.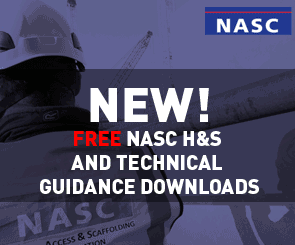 "This is the start of something special for the area and we hope to develop lasting relationships with the SMEs during the event that we can call upon in the future."
The event will take place at The Gateway, Gatehouse Rd, Aylesbury HP19 8FF at 10am to 12pm on the 29th March and is free for all attendees.
To register click here