Laing O'Rourke started on site last Summer as main contractor on the scheme to build the new 11-storey Clatterbridge Cancer Centre Liverpool.
But local sources told the Enquirer that the client and O'Rourke are now in talks over costs.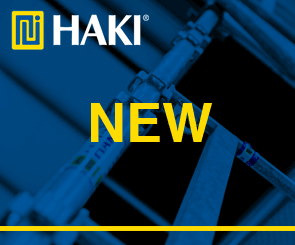 Piling rigs and crawler cranes have been hard at work for several months with a tower crane scheduled to be erected shortly.
But the source said: "We've heard that talks are ongoing between the client and O'Rourke which has caused a bit of uncertainty on site."
O'Rourke referred all questions to the client because it is a "commercial issue".
A spokesperson for the Clatterbridge Health Trust stressed that Laing O'Rourke is still on site and first phase piling work is ongoing.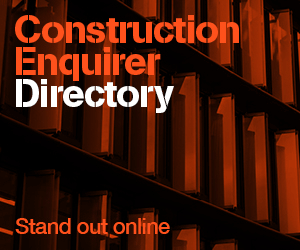 The spokesperson added: "We have recently received their target cost submission and the Trust, together with its advisors, is currently reviewing its contents in conjunction with Laing O'Rourke."