The 140p a share cash offer, representing an 85% premium on Waterman's share price, has been agreed by both boards and will now go to shareholders for approval.
CTI is the oldest of Japan's top three ranked major consulting engineering companies.
The Japanese group employs over 2,000 staff and turned over nearly £300m last year making a £10m profit.
Waterman Group employs 1,225 staff generating £91m revenue and a profit of £3.6m.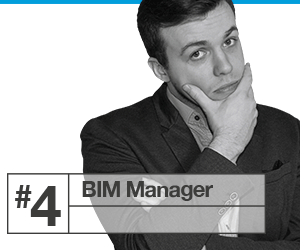 Michael Baker, Chairman of Waterman, said: "The Waterman board believes that the CTI proposal provides considerable opportunities for our people and enhances our capabilities and expertise in several key markets, including highways and flood defence.
"In particular, the proposal for Waterman to continue to operate as an independent business within the CTI Group is compelling for both our clients and our people."
Kazuo Murata, president of CTI, said:  "Waterman should expand our technical capacity to serve clients in the property and building construction sectors internationally.
"Waterman's knowledge and experience of working with both private and public sector clients in English speaking markets should provide an excellent strategic fit with our group of companies as we seek to take advantage of the opportunities that exist beyond our domestic market.
"Our investment in Waterman is a clear sign of our belief in the United Kingdom as a place to do business and its strategic importance in serving international markets."
He added: "We are also excited about the possibility to build upon Waterman's foothold in the Australian market and, through its office in Ireland, within Europe.
"We intend to support Waterman's management team so that they can operate Waterman collaboratively within CTI's group of companies.
"This will be CTI's first acquisition outside Japan and is part of the implementation of our ten year strategic plan, known as Clavis 2025, to expand our client base and our geographical markets."
Japanese companies have invested more than £60bn in the UK with nearly 1,000 Japanese companies based here expanding into advanced manufacturing, infrastructure, financial services, property investment and R&D.
This will open up additional opportunities for Waterman.