An OJEU notice has been posted for Phase 1A of the scheme covering highways, roads, bridges, river works, utilities and diversions.
Up to three firms will be invited to bid for the £15m deal which will last 18 months.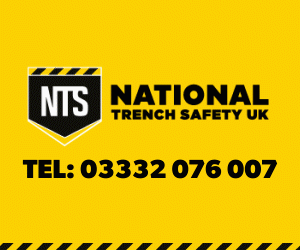 Joint venture developers Hammerson and Standard Life Investments submitted detailed plans for the £1.4bn redevelopment of Brent Cross last week.
Subject to planning consent, preliminary work on the development could start as early as summer 2018.
Over the life of the vast project an estimated 5,000 construction jobs will be sustained.
Designed by architects Callison RTKL and Chapman Taylor, the proposed development will see the shopping centre double in size to around 2m sq ft.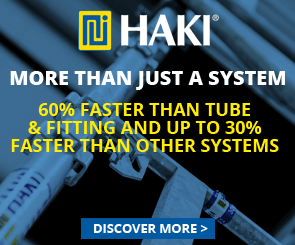 Brent Cross London is the northern element of the vast £4.5bn regeneration plan for Brent Cross and Cricklewood, for which Hammerson and Standard Life Investments secured outline planning consent in 2010.
Firms interested in the infrastructure work must apply by June 12 online here