The organisation works with training and assessment centres to develop construction qualifications.
CITB chiefs have decided it is a not a core business and it has now been sold to another industry awarding body NOCN.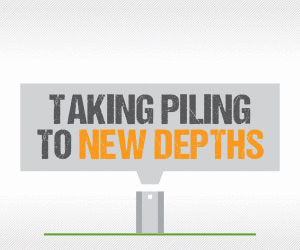 Cskills Awards will continue to provide services as normal under the new ownership and 24 staff will transfer their employment to NOCN on August 1 when the sale is completed.
Sarah Beale, Chief Executive of CITB, said: "The sale of Cskills Awards is the right decision for the construction industry.
"NOCN has a commitment to continuing to service the breadth of products and services and maintain quality levels.
"In addition, NOCN will be able to greatly expand the range of qualifications on offer to customers, beyond construction occupations, as they are not subject to the same restrictions as CITB.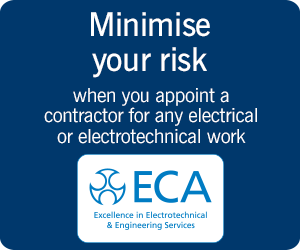 "Our thanks and good wishes go with our colleagues who have not only served CITB well, but I am sure will continue to deliver excellent support to the industry through NOCN."
Beale added that there are no current plans for any further sales.