Liverpool City Council plans to develop a new cruise terminal that will allow the city to accommodate more cruise ships with improved passenger handling facilities.
AECOM will deliver the site investigation which will involve a preliminary desk study, overseeing and implementing a complex river and land based geotechnical and environmental site investigation and carrying out geophysical surveys followed by a jack-up drilling rig.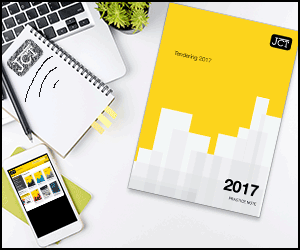 Doug Lewis, Associate Director & Ground Engineering Lead, said: "We are delighted to be working closely with Liverpool City Council on this important project which will help encourage more investment and visitors to this iconic city. This project has already opened up other opportunities for AECOM along the River Mersey and we look forward to working with the council and its other stakeholders."
The new cruise liner terminal will form part of a 60 hectare historic dockland site to create a world class mixed use waterfront quarter in central Liverpool.
Engineering consultancy Ramboll is leading the design team to develop the permanent cruise terminal on the River Mersey.
The multi-disciplinary design team includes architects Stride Treglown, cost managers Gardiner & Theobald, property consultants JLL, and landscape architects Hyland Edgar Driver.