KMG specialises in distribution warehousing in the food industry alongside retail, infrastructure, rail, education and residential work.
The acquisition marks RSK's latest expansion.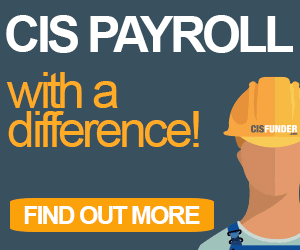 Last month it acquired Acies Civil and Structural Ltd, a property and construction consultancy working throughout the UK and worldwide.
RSK has acquired 12 environmental and analysis firms in the past decade helping it grow to a £100m turnover business.
Alan Ryder, RSK chief executive officer, said: "We are delighted to welcome KMG into RSK. The specialist engineering services that KMG provides will broaden our service base and make us a more diverse business. We are also delighted that Kevin McGahan has agreed to continue to lead the business."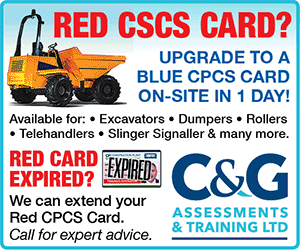 Kevin McGahan, KMG managing director, said: "This is a wonderful opportunity for KMG to develop within RSK's greater environmental services sector and to offer clients a 'one-stop shop' for land appraisal, planning and development. An exciting future lies ahead."