New River is the UK's third largest shopping centre owner with sites in 60 towns and cities across the UK.
The cash will be used to buy back shares in joint ventures and fund an expanded development pipeline.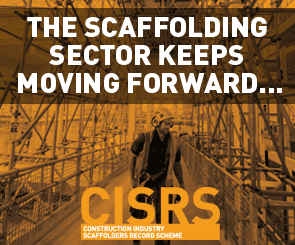 The Group currently has approximately 1.9 million square feet of property in the development pipeline with potential capital expenditure in excess of £42m up to the end of 2018.
It said: "The Directors therefore continue to see a wide range of acquisition and development opportunities which meet the Group's investment criteria, giving rise to a strong pipeline of capital deployment opportunities."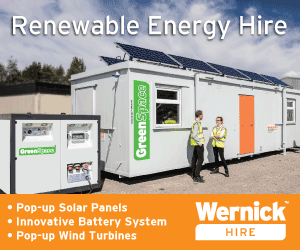 Work in the pipeline includes up to 30 new stores for the Co-operative and an expansion of the group's Canvey Island retail park.