David Brewer will take-up a newly created role as group strategy and communications director at Murphy in August.
Brewer has also worked as network delivery director at Highways England and held senior roles at Lend Lease, Gatwick Airport and BAA.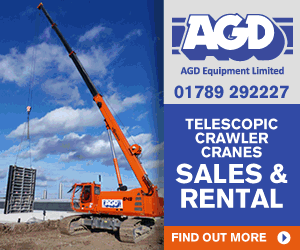 He said: "I've worked with just about every major company in the sector through my career and for me, Murphy really stands out from the crowd.
"There is something special about the commitment to long-term success with clients and with staff, and I am really looking forward to making a contribution in bringing the ten year plan to life."
Brewer will focus on growth and diversification strategies at Murphy.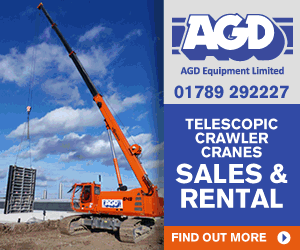 He will be the functional lead for the four sectors of water, natural resources, power and rail, as well as overseeing business development, work winning, marketing and communications and proposals.