The scheme involves the redevelopment of the former London home of Cancer Research UK with demolition due to begin later this year with the building expected to be completed in early 2021.
Tendering has not yet started to construct the 10-storey building with two basement levels, which will be located at 44 Lincoln's Inn Fields. On the present timetable construction is expected to start in summer 2018.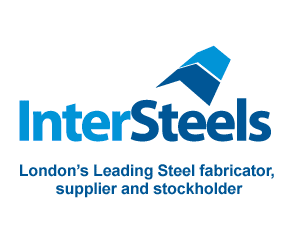 The new building will contain The Marshall Institute for Philanthropy and Social Entrepreneurship, founded by Sir Thomas Hughes-Hallett and Sir Paul Marshall to improve the impact, effectiveness and appeal of private contributions to the public good.
The new building will also house the academic departments of Accounting, Finance and Management, teaching facilities, as well as sports and arts rehearsal facilities including a Sports England standard multi-purpose sports hall for use by staff and students.
Director of Estates Julian Robinson said: "Our design brief called for a seminal university building and Westminster City Council have recognised that a combination of an outstanding architect and a committed client will deliver this vision."
Dublin based Grafton Architects has been selected as designers. The client team includes ChapmanBDSP as MEP consultants and AKTII as structural engineers. Turley are LSE's planning consultants for the scheme with Gardiner & Theobald acting as cost consultants and project managers.