Bosses at Wates predict that SES (Engineering Services) will now return to profit in 2017 as the impact of earlier management changes and a fresh three-year business plan transform the M&E contracting business.
The latest company accounts reveal that SES lost £1.5m in 2016, after running up a £22m loss in the 18-month period up to December 31. Revenue for the period reached £160m.
Wates bought SES in October 2015 from the Shepherd Building Group and published a 18-month previous year to bring the specialists accounts into line with its reporting.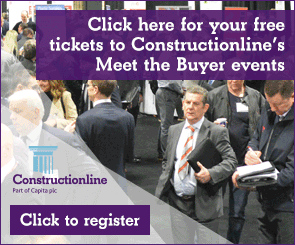 David Allen, chief financial officer at Wates Group, said: "2016 has been a transitional year for the company. The integration plan established by Wates at the time of the acquisition has been implemented.
"A new management team has been put in place and a three-year strategic plan has ben developed to secure the company's long-term growth and profitability.
"These changes began to influence the company's performance in 2016. The results demonstrate that the business is heading back towards growth and profit , with a closing cash balance that more than doubled to £15.4m."
He added: "The prospects for 2017 are strong and the business is forecast to return to profit."