The extra tests will help landlords decide on any remedial action needed to make buildings safer.
These large scale tests will help establish how different types of Aluminium Composite Material panels in combination with different types of insulation behave in a fire.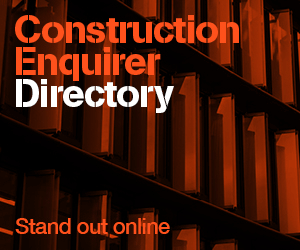 Tests will look at three different types of ACM cladding combined with different types of insulation in accordance with British Standard 8414.
This involves building a 9 metre tall demonstration wall with a complete cladding system – including panels and insulation – fixed to it, and then subjecting it to a fire that replicates a severe fire in a flat breaking out of a window and whether it then spread up the outside wall.
Six combinations of cladding systems will be subjected to the BS8414 test procedure.
The six systems will incorporate each of the three common types of aluminium composite material panels, with core filler materials of unmodified polyethylene, fire retardant polyethylene, and non-combustible mineral.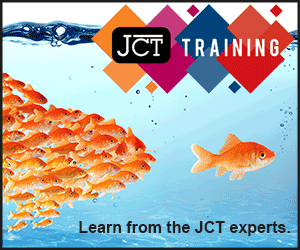 The two insulation materials used in the testing will be rigid polyisocyanurate foam or non-combustible mineral wool.
The Building Research Establishment will undertake these tests "as a matter of urgency" and the results will be made publically available.